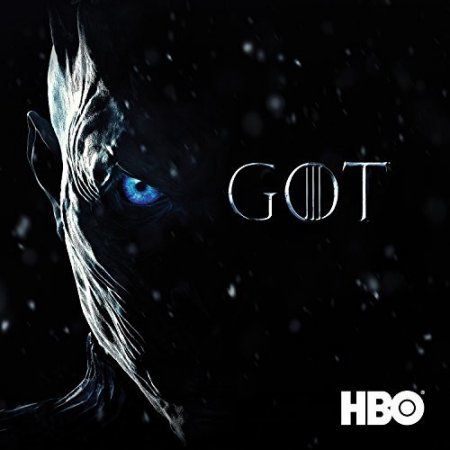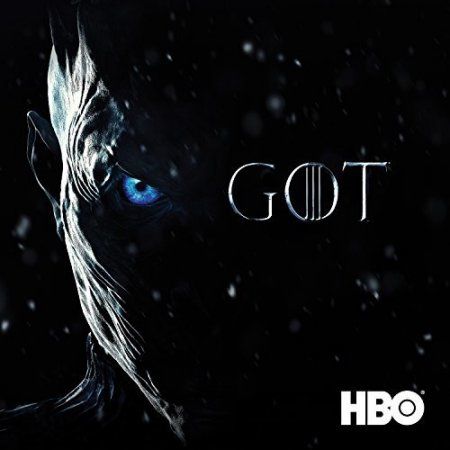 Download Game of Thrones Season 7
Great Game of Thrones news!! You can download Game of Thrones Season 7 digitally now. Fans can buy it from iTunes, Fandango Now, Vudu, Google Play and also available for a pre-order at a cheaper price at Walmart.com,Target, and some other retailers. Fandango Now is running a promotion on the digital download until October 30.
So now you can digitally download Game of Thrones Season 7. On this Game of Thrones download fans will get all the seven episodes. And some extras including a collection of special features, short documentaries on the costumes, music, and some special effects. This digital download of season 7 also comes with a special edition called Creating the North and Beyond, which shows behind-the-scenes efforts to create the frozen lake battle sequence in Beyond the Wall.
Game of Thrones Blu-Ray release date for season 7 is December 12, 2017. Along with it fans will also get a limited edition of "Game of Thrones Conquest & Rebellion: An Animated History of the Seven Kingdoms" which will be a really cool addition.
This short video is just a teaser to the whole version of the conquest of Westeros by Aegon Targaryen. Harry Lloyd (Viserys Targaryen) has narrated the story. With the doom of Valyria, some Targaryens moved to Dragonstone. Aegon Targaryen had his eyes on Westeros and saw an opportunity. Westeros at that time was fractured with squabbling lords of the so-called Seven Kingdoms. Westeros had no true leader at that time. Aegon decided to conquer Westeros along with his two sisters who were also his wives, Visenya Targaryen and Rhaenys Targaryen.
The full version of this amazing story of the conquest by Aegon Targaryen is going to be mind-blowing. The full version will be available in December along with the Game of Thrones Season 7 DVD/Blu-Ray release.
Subscribe to my website for more Game of Thrones news.