The award of the hot women of Game of Thrones goes to Emilia Clarke, Lena Headey, Carice Van Houten, Sophie Turner, Nathalie Emmanuel, Natalie Dormer, Indira Varma, Gwendoline Christie, and the list goes on. Game of Thrones has cast strong female leads, the ones who believe in themselves and know what they are doing.
Indira Varma – One of The Hot Women of GOT
Emilia Clarke – Another Hottie of GOT
Emilia is strong, bold and beautiful. She is sexy and knows how to hold her own. She did the scene of coming out of the fire naked twice and it was just spectacular.
Emilia looks different in real life with not so much of her white hair. Right??
Lena Headey
Lena Headey plays the wicked Cersei Lannister. She did the classic walk of shame and it was no doubt one of the best scenes she did. Lena Headey is charming when she is not playing Cersei Lannister as well.
Carice Van Houten
Our red priestess is played by Carice Van Houten. She is gorgeous and has her own style.
Nathalie Emmanuel
Nathalie Emmanuel plays as Missandei of Naath. She and Greyworm share a special bond in Game of Thrones.
Natalie Dormer
Natalie Dormer played the role of Margaery Tyrell.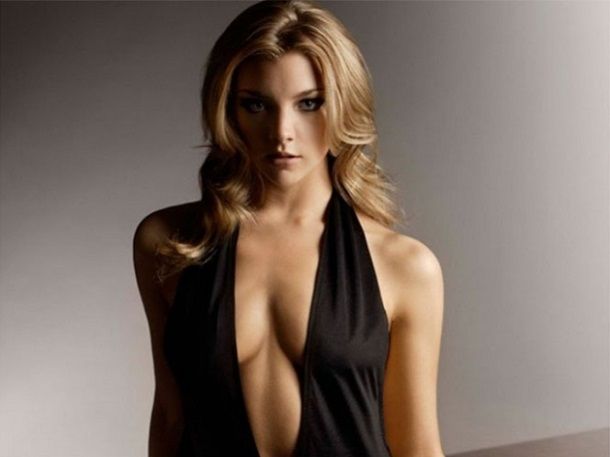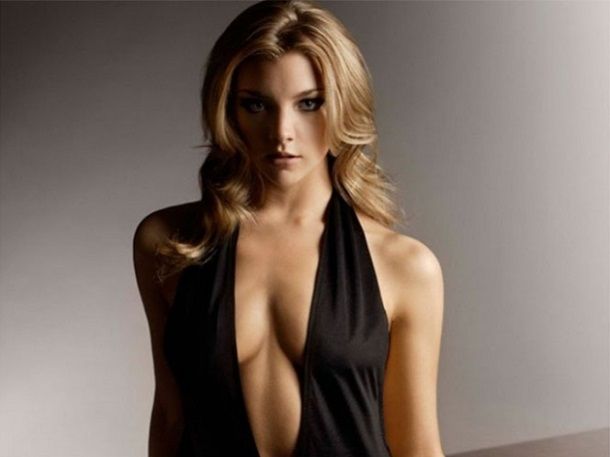 Sophie Turner