Jon Snow and Daenerys Targaryen are a couple that many fans adore. Even the incest is not bothersome when it comes to both of them. Jon and Dany are unaware that they are related. But Jon Snow and Daenerys could find their incestuous relationship more disturbing than one thought.
Jon Snow and Daenerys Targaryen Incest May Be Even Darker
Game of Thrones season seven finale confirmed that Jon Snow (Kit Harington) and Daenerys (Emilia Clarke) are nephew and aunt, just as they slept together, a new theory may have confirmed that they're even closer.



In the books of GRRM, Daenerys' account of her childhood is questionable as she remembers a lemon tree where she grew up in Braavos; but lemon trees don't grow in Braavos, they grow in Dorne.
Skeptics have speculated that the Mother of Dragons was actually lied to about her upbringing because she was taken into hiding from an early age. What's worse, it may be possible that she was taken into hiding for the same reason as Jon Snow: she's the daughter of Rhaeger Targaryen and not Aerys Targaryen.



Should the theory come to light in season eight, Jon Snow and Daenerys are actually brother and sister. That's the same level of incest as that of Cersei Lannister and Jaime Lannister. Also, the infamous brother and sister Targaryen incest.
Alfie Allen Adds Fuel To The Fire
Alfie Allen who plays Theon Greyjoy said in an interview with Vulture: "You know, I asked [George] about who Jon Snow's real parents were, and he told me. I can't say who, but I can tell you that it involves a bit of a Luke Skywalker situation."
Alfie, here, refers to Star Wars' where Luke and Princess Leia awkwardly flirted for a period but later learned they were twins.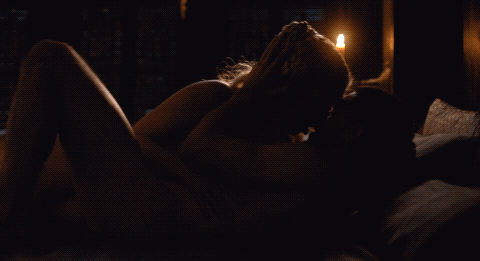 Well, that just makes their incest the true Targaryen brother sister incest. We will only know for sure when Game of Thrones Season 8 will air. The premiere date is still unknown and HBO is playing hard to avoid the leaks this time.