In Sunday's Game of Thrones Finale, we witnessed the epic Jon Snow Daenerys sex scene. Let's take a look at what it meant for the actors, Kit Harington and Emilia Clarke, and for the Director, Jeremy Podeswa, to shoot the scene.
Jeremy Podeswa's Take On Jon Snow Daenerys Sex Scene
Says Jeremy Podeswa, "With Jon and Dany's scene, the important thing for me was that it wouldn't be prurient in any way, that there's a very strong undercurrent in that scene. It was shot very, very simply. It's basically just one steady push in shot to Jon and Dany and then that very important look between them at mid-level. And then a one-shot looking at Jon, then looking down at Dany. It wasn't about shooting a big lovemaking scene. Once they're making love, that's the story. There's no reason to kind of linger on that."
He continues, "But the real story within the story, was actually what was going on with their eyes and what's happening — there's an understanding between them that even though they know in some part of them that they shouldn't really be doing this, they cannot not do it. There's some element of destiny that's brought them together, and they can't fight it."
Parallels Between Lyanna Stark and Rhaegar Targaryen Scenes
Jeremy Podeswa also talks about the parallels between Jon Snow Daenerys sex scene and the scenes showing Lyanna Stark and Rhaegar Targaryen.
The parallels are obvious, with both scenes centered on illicit, romantic meetings. "sIt was exactly as written in terms of the intercutting of those scenes," said Podeswa. "It was also intercut with the younger Ned Stark and Lyanna telling the secret of Jon's identity."
All those things were meant to be interwoven, to give a kind of prismatic view of the history that brought Jon to this point, and Jon and Dany together in this sweep of destiny, in this sweep of history. It was very much written that way. My contribution to that was really making that cinematic and making this feel like a fluid movement through time as we're seeing this all unfold."
Emilia Clarke and Kit Harington on shooting Jon Snow Daenerys Sex Scene
Kit Harington, who plays Jon, told Entertainment Weekly about the filming the scene: "Usually you go into a movie and meet (your co-star) for the first time and you develop that chemistry over that time," Harington said. "But if you've known somebody for seven years and shared this incredible journey in your own lives together … we're both kind of freaking out about it. I would be like, 'What's the sexual tension in this scene?' and she's like, 'Stop talking about sexual tension!' It's a unique experience to be in as an actor and you know the world is watching."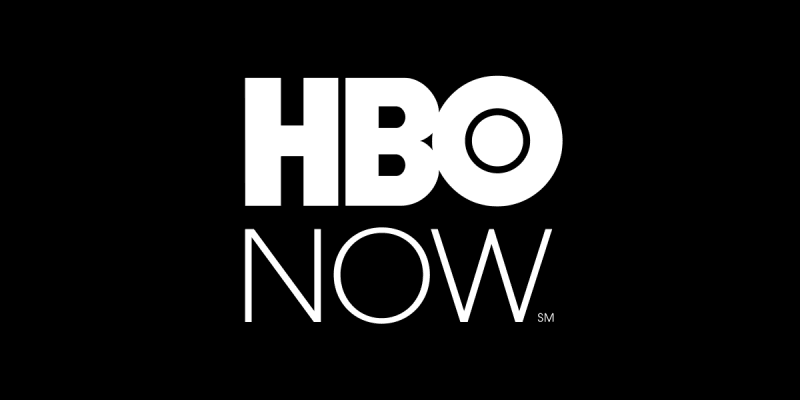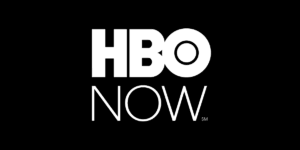 Emilia Clarke, who plays Daenerys, agreed. "Yeah (I would say), 'Would you just stop? Just give me some sexy eyes, don't keep talking about sexual chemistry all the time. I love that when we get to the saucy stuff it's a beautiful acceptance of a wordless … yep," she said about the scene itself."
We also saw the famous Jon Snow bum while they were at it.
Full interview of Jeremy Podeswa can be found here.
For more updates on Game of Thrones subscribe to my blog.
[wpforms id="872″]